HATCHERY HOURS:
Tours by donation and trout fishing Monday through Saturday
9:00am – 3:30pm
Follow us on Facebook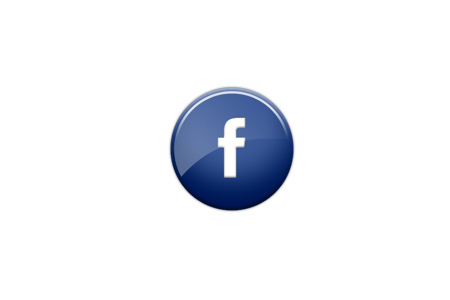 Mailing address:
Sunshine Coast Salmonid Enhancement Society
4381 Parkway Dr. RR1
Sechelt BC V0N 3A1
604-885-4136
Please fill out the form below. Someone from the Hatchery will be respond within 48 hours. If your message is urgent, please call the Hatchery.
Send a message